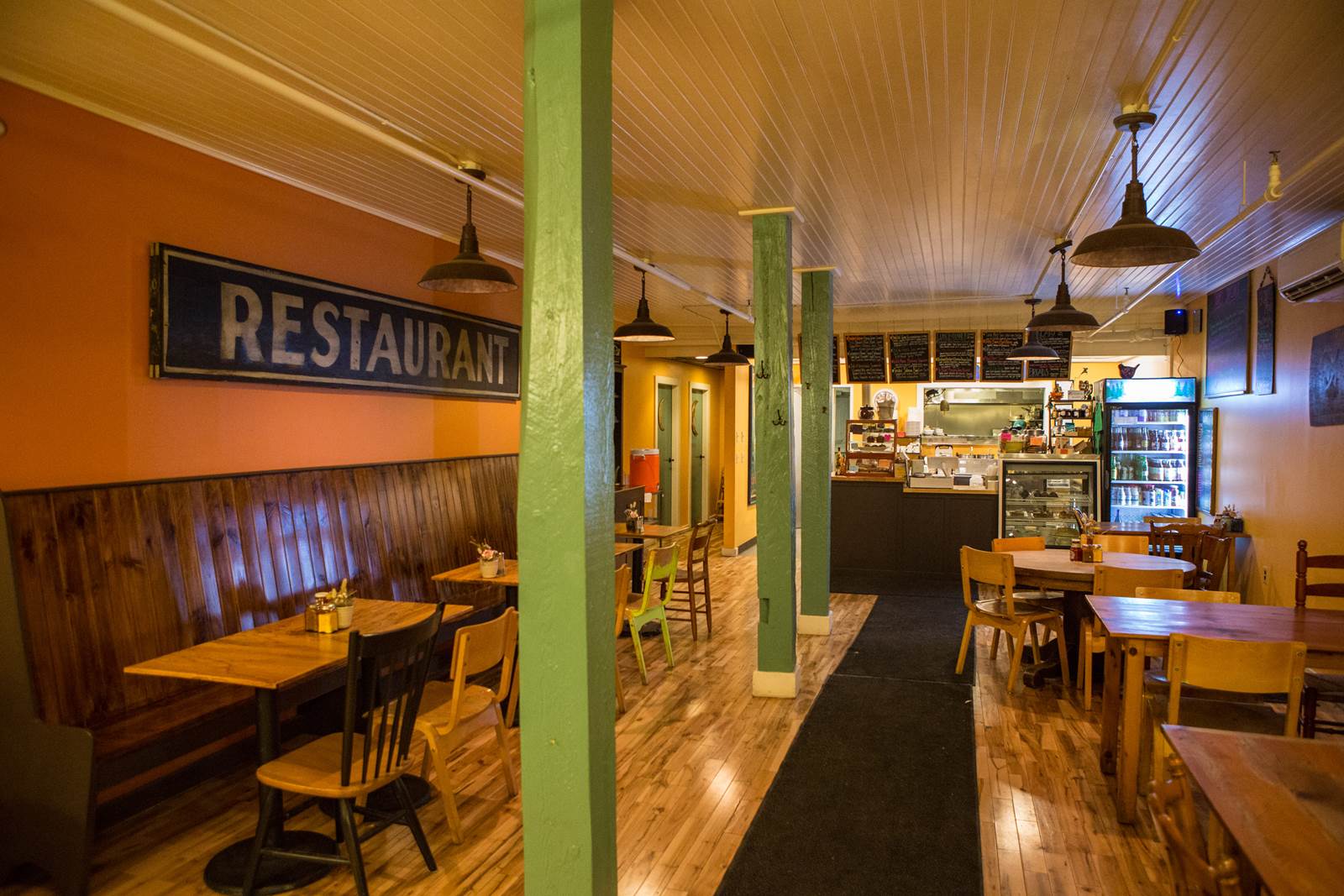 Chef/Owner Matt Birong's culinary past, the vibrant character of the café, and the fresh yet hearty creations with locally sourced ingredients have formed a Vermont flavor that is distinctively its own. Cravings from challah french toast to a homemade hummus pita or a juicy Lazy Breeze Farm burger are surely met in either the vintage style dining room or on the patio overlooking the bustle of Vermont's oldest and smallest city.

Local and homemade products are proudly offered featuring locally-roasted coffee, espresso bar, fresh baked goods and pastries, homemade soups, unique local retail products, and craft beer and wine selections, all of which round out the 3 Squares Café experience. Gluten free, vegetarian and vegan options are abound as are serious suggestions for meat lovers.

Wedding, event and corporate catering options are also available at the café, or at your location of choice via special catering packages or customized menu selections.